Search

Type a keyword to search for products.
Use quotes for exact matching
eg "giant chess"
News
Practical Chess Endings back in print!


CHESS_ACE, Sat 20 April 2019 5.06am - The new book, Practical Chess Endings, has arrived! For more information see more. (1808040335)

Chess Computers back in stock!
CHESS_ACE, Mon 11 March 2019 12.00am - ChessGenuis Pro Chess Computer only $299.95 For more information see more. (1612200329)

Magnus Carlsen wins World Championship!
CHESS_ACE, Thu 29 November 2018 12.00am - London hosting Carlsen-Caruana match Nov 2018. For more information see more. (1808040324)

DGT Easy Clock Black Beyond
CHESS_ACE, Wed 28 November 2018 12.00am - DGT Easy Clock Black Beyond now available! For more information see more. (1605160752)
Heresy
Heresy.
Type: BOOKS. Detail: Lovejoy, D. Product Code: 9780646575865.
Category: GENERAL. Publisher: .
Retail Price: AUD $19.95
(includes GST)
Buy
or
Remove
Signed copy! Queensland Chess Player and best selling author (Moral Victories) has another intriguing novel available.Heresy deals with the struggle for control of the Christian faith in the fourth century CE between Augustine and Pelagius, an Irish scholar, as seen through the eyes of Pelagiuss servant Arwel. Their quarrel is over free will and predestination, but there is plenty of action as the tale unfolds against the backdrop of the sack of Rome and the collapse of the western empire, not to mention the murder of the Alexandrian pagan philosopher Hypatia, etc, etc. Ultimately Pelagius won the intellectual battle but lost the political one. No historical facts were harmed in the making of this story.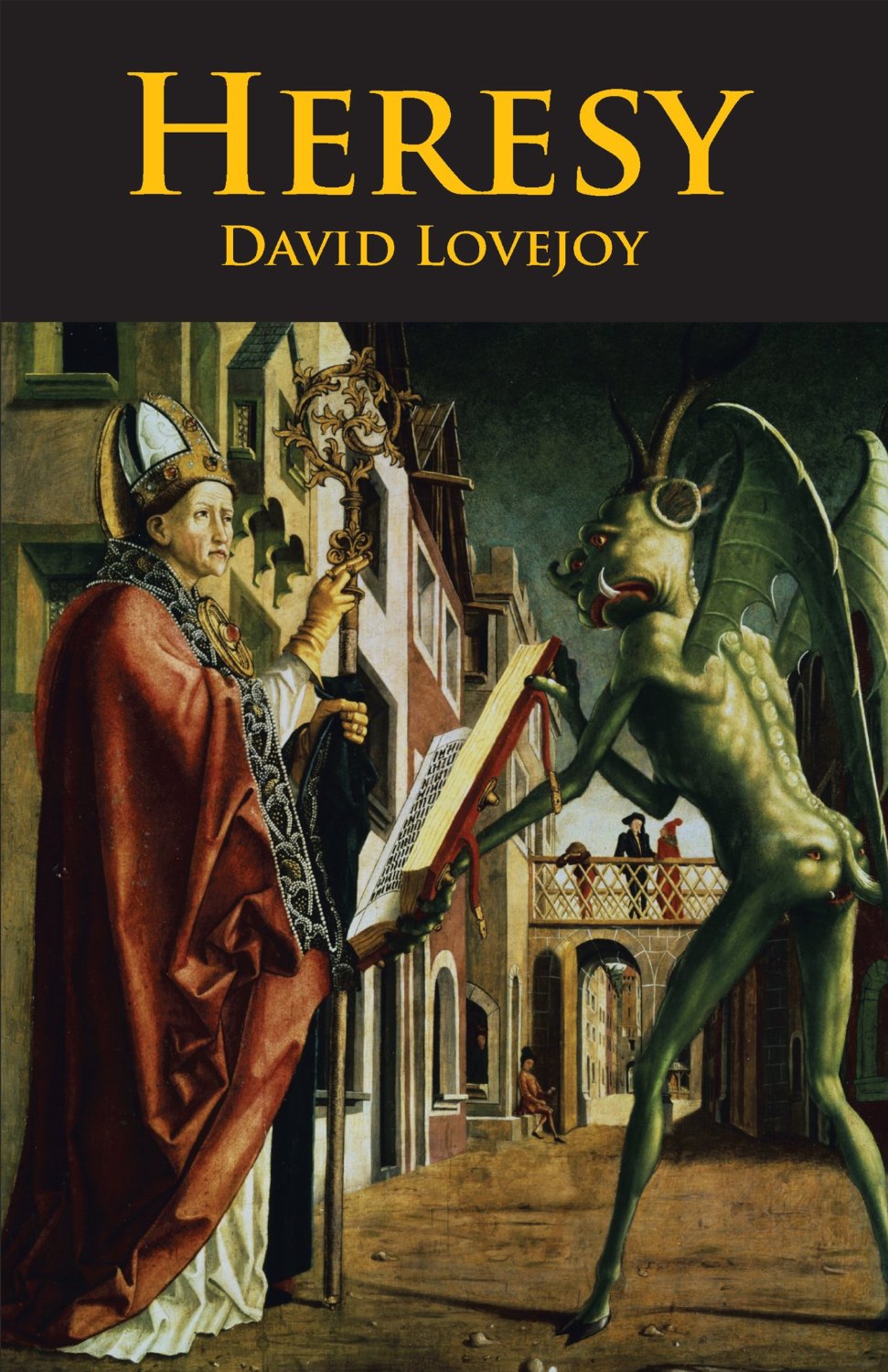 ---


Click on detail to open up the print-friendly version of this page.
---