Search

Type a keyword to search for products.
Use quotes for exact matching
eg "giant chess"
News
NEW! Mental Toughness in Chess


CHESS_ACE, Mon 6 April 2020 12.03pm - Practical Tips to Strengthen Your Mindset at the Board For more information see more. (1808040336)

NEW! The Complete Chess Swindler.
CHESS_ACE, Tue 10 March 2020 12.00am - Australian author David Smerdon's latest book For more information see more. (1808040335)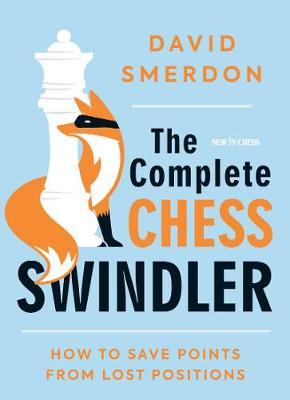 Chess Computers back in stock!
CHESS_ACE, Sat 1 February 2020 12.00am - ChessGenuis Pro Chess Computer only $299.95 For more information see more. (1612200329)

Giant Chess Sets- the luxury gift
CHESS_ACE, Tue 21 January 2020 12.00am - Have fun playing chess in the garden For more information see more. (1905020958)

How to win in style.
CHESS_ACE, Thu 5 September 2019 12.00am - Fundamental Checkmates is in stock! For more information see more. (1905020957)
Bobby Fischer Goes to War
Bobby Fischer Goes to War.
Type: BOOKS. Detail: Edmonds & Eidinow. Product Code: 0571214118.
Category: GENERAL. Publisher: Faber.
Retail Price: AUD $39.95
(includes GST)
Buy
or
Remove
Since 1948, the USSR had dominated the World Chess Championships evidence, Moscow claimed, of the superiority of the Soviet system. But then came Bobby Fischer.A dysfunctional genius, Fischer was uniquely equipped to take on the Soviets. His every waking hour was devoted to the game. He had steamrollered all opposition to reach the championship. When he became increasingly volatile, Henry Kissinger phoned him, urging Fischer to fight for his country.Against him was Spassky: complex, sensitive, the most unSoviet of champions. As the authors reveal, when Spassky began to lose, the KGB decided to step in.Drawing upon unpublished Soviet and US records, this is a fascinating story of history, politics and chess. And at its core it is a human tragedy, a story of brilliance and triumph, hubris and despair.
---



Click on detail to open up the print-friendly version of this page.
---