Search

Type a keyword to search for products.
Use quotes for exact matching
eg "giant chess"
News
NEW! Mental Toughness in Chess


CHESS_ACE, Thu 9 April 2020 4.12am - Practical Tips to Strengthen Your Mindset at the Board For more information see more. (1808040336)

NEW! The Complete Chess Swindler.
CHESS_ACE, Tue 10 March 2020 12.00am - Australian author David Smerdon's latest book For more information see more. (1808040335)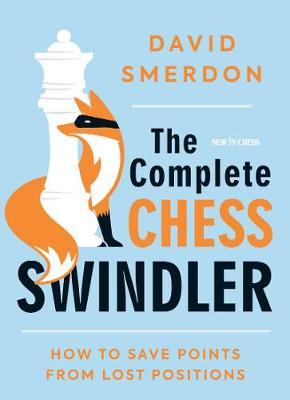 Chess Computers back in stock!
CHESS_ACE, Sat 1 February 2020 12.00am - ChessGenuis Pro Chess Computer only $299.95 For more information see more. (1612200329)

Giant Chess Sets- the luxury gift
CHESS_ACE, Tue 21 January 2020 12.00am - Have fun playing chess in the garden For more information see more. (1905020958)

How to win in style.
CHESS_ACE, Thu 5 September 2019 12.00am - Fundamental Checkmates is in stock! For more information see more. (1905020957)
Elmars Zemgalis
Elmars Zemgalis.
Type: BARGAINS. Detail: Donaldson, J. Product Code: 1879900001.
Price: AUD
$33.00
Now $19.95 (40% discount!!)
Buy
or
Remove
America's oldest International Grandmaster of Chess, Elmars Zemgalis, died on December 8th in Seattle at the age of 91. He first gained the attention of the chess world by his second place finishes at Augsburg and Regensburg in 1946, but it was his tie for first with World Championship contender Efim Bogoljubow at Oldenburg 1949 that really made him known. There he finished above such players as Unzicker, Rossolimo, Saemisch, O'Kelly, Wade, Tautvaisas, Rellstab and Enevoldsen, scoring an undefeated 12 from 17. These results and other strong performances in Germany from 1946 to 1950 led him to receiving the Grandmaster title from FIDE in 2003. Softback, 160 pages. Published by Pomeranian. Height 21 cm, width 15cm, weight 150 g.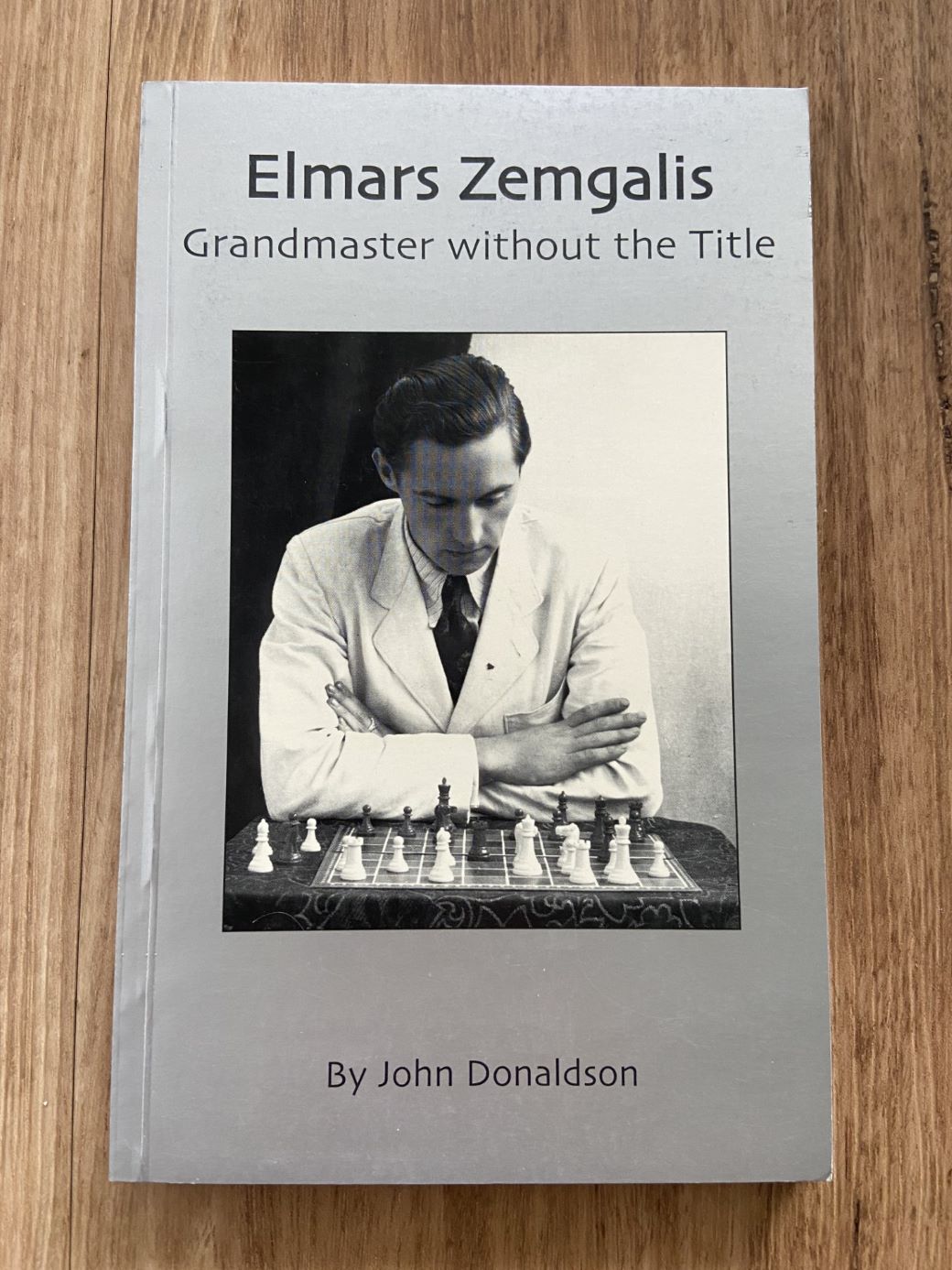 ---


Click on detail to open up the print-friendly version of this page.
---