Search

Type a keyword to search for products.
Use quotes for exact matching
eg "giant chess"
News
NEW! Mental Toughness in Chess


CHESS_ACE, Wed 8 April 2020 9.21pm - Practical Tips to Strengthen Your Mindset at the Board For more information see more. (1808040336)

NEW! The Complete Chess Swindler.
CHESS_ACE, Tue 10 March 2020 12.00am - Australian author David Smerdon's latest book For more information see more. (1808040335)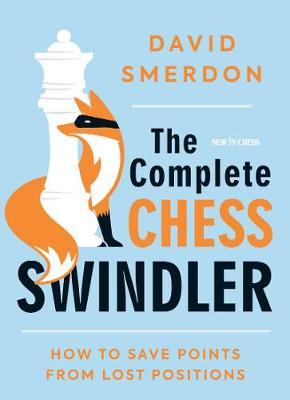 Chess Computers back in stock!
CHESS_ACE, Sat 1 February 2020 12.00am - ChessGenuis Pro Chess Computer only $299.95 For more information see more. (1612200329)

Giant Chess Sets- the luxury gift
CHESS_ACE, Tue 21 January 2020 12.00am - Have fun playing chess in the garden For more information see more. (1905020958)

How to win in style.
CHESS_ACE, Thu 5 September 2019 12.00am - Fundamental Checkmates is in stock! For more information see more. (1905020957)
Learn Chess in 40 Hours
Learn Chess in 40 Hours.
Type: BOOKS. Detail: Teschner, R. Product Code: 328300403X.
Category: BEGINNERS. Publisher: Edition Olms.
Retail Price: AUD $49.95
(includes GST)
Buy
or
Remove
To achieve success in chess, a little talent is required, but it is even more important to have a thorough grounding in the different aspects of the game.This volume, which has sold well over a hundred thousand copies in its German edition, proceeds from the simple to the difficult, from checkmating with a couple of pieces to strategic planning. It has been used in numerous adult education classes, and is also highly suitable for private study. Rudolf Teschner is an Honorary FIDE International Grandmaster and a popular chess author, who for 38 years was editor of the magazine "Deutsche Schachzeitung".
---



Click on detail to open up the print-friendly version of this page.
---