Search

Type a keyword to search for products.
Use quotes for exact matching
eg "giant chess"
News
NEW! Mental Toughness in Chess


CHESS_ACE, Sat 4 April 2020 2.59am - Practical Tips to Strengthen Your Mindset at the Board For more information see more. (1808040336)

NEW! The Complete Chess Swindler.
CHESS_ACE, Tue 10 March 2020 12.00am - Australian author David Smerdon's latest book For more information see more. (1808040335)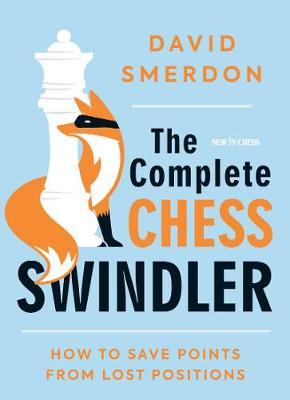 Chess Computers back in stock!
CHESS_ACE, Sat 1 February 2020 12.00am - ChessGenuis Pro Chess Computer only $299.95 For more information see more. (1612200329)

Giant Chess Sets- the luxury gift
CHESS_ACE, Tue 21 January 2020 12.00am - Have fun playing chess in the garden For more information see more. (1905020958)

How to win in style.
CHESS_ACE, Thu 5 September 2019 12.00am - Fundamental Checkmates is in stock! For more information see more. (1905020957)
52 Great Poker Tips
52 Great Poker Tips.
Type: BARGAINS. Detail: Krieger, Lou. Product Code: 9780713490350.
Retail Price: AUD $11.95
(includes GST)
Buy
or
Remove
Poker has never been more popularand thanks to The World Poker Tours new lipstick cameras, which let TV viewers see the players hands, its one of todays fastestgrowing spectator sports. For all those fans, Lou Krieger, author of the bestselling Poker Players Bible, explains what separates the winners from the losers. Starting with a solid explanation of the rules of Texas Hold Em (the pros favorite), he quickly dispels the misconception that its a game of luck. His 52 tips cover everything from figuring the odds to reading the other players body language. Its an approach guaranteed to give both social players and serious competitors better results at the poker table, and TV viewers a deeper understanding of this deceptively subtle game.
---
For more information from the manufacturer please visit www.batsford.co.uk.
---


Click on detail to open up the print-friendly version of this page.
---