Hooked on Chess
Hooked on Chess.
Type: BOOKS. Detail: Hook, B. Product Code: 9789056912208.
Category: GENERAL. Publisher: New in Chess.
Price: AUD
$44.00
Now $20.00 (55% discount!!)
Buy
or
Remove
The story of Bill Hook?s life with his many passions: chess, painting, traveling, photography and blackjack. A regular at New York?s legendary chess club, Fisher?s on 42nd Street, Hook met a motley crowd of amateurs, hustlers and celebrities such as Marcel Duchamp, Stanley Kubrick and New York Times music critic Harold Schonberg. With a keen eye for detail Bill Hook portrays lesser gods and famous champions, including a young Bobby Fischer, who, after Hook beat him in their first four blitz encounters, started to cry. Lots of colour and bw photos. Softback 192 pages.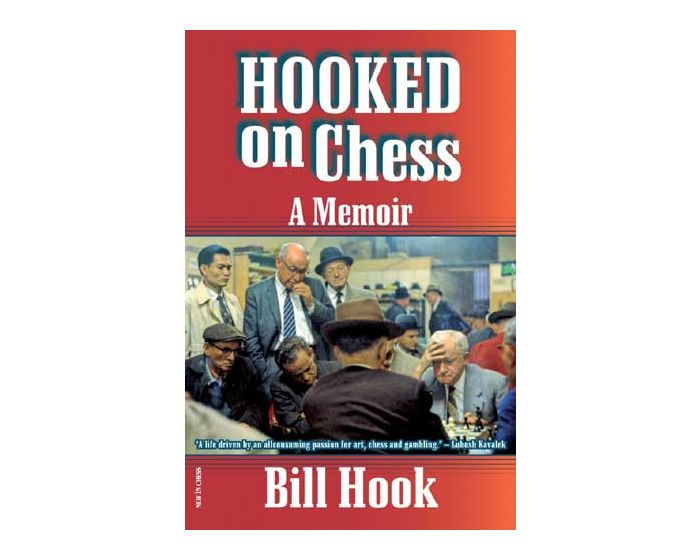 ---