Russian Silhouettes (3rd Ed)
Russian Silhouettes (3rd Ed).
Type: BOOKS. Detail: Genna Sosonko. Product Code: 9789056912932.
Category: MIDDLEGAME. Publisher: New in Chess.
Price: AUD
$49.95
Now $29.95 (40% discount!!)
Buy
or
Remove
A chess classic for those who love the old masters. Very interesting collection of essays about chess personalities from the Soviet period. Sosonko a respected trainer who became a world class chess grandmaster after leaving Leningrad and moving to Holland in 1972, Genna Sosonko observes the golden age Soviet chess from a privileged dual perspective. Combining an insider's nostalgia with the detachment of a critical observer, he has produced unforgettable portraits of the heroes of this bygone era: Tal, Botvinnik, Geller, Polugaevsky, and the legendary trainer Zak are some of his subjects. This New Editon has two brand new stories.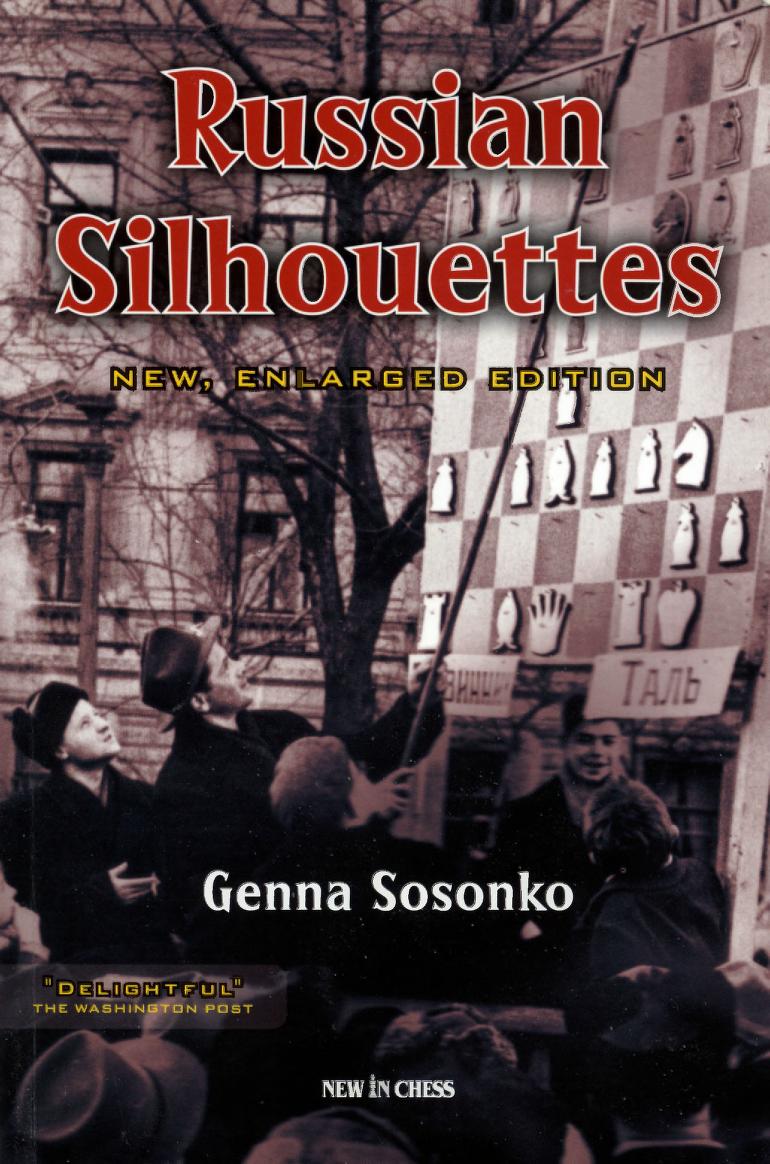 ---
For more information from the manufacturer please visit www.newinchess.com.
---