Search

Type a keyword to search for products.
Use quotes for exact matching
eg "giant chess"
News
NEW! Mental Toughness in Chess


CHESS_ACE, Fri 3 April 2020 5.44am - Practical Tips to Strengthen Your Mindset at the Board For more information see more. (1808040336)

NEW! The Complete Chess Swindler.
CHESS_ACE, Tue 10 March 2020 12.00am - Australian author David Smerdon's latest book For more information see more. (1808040335)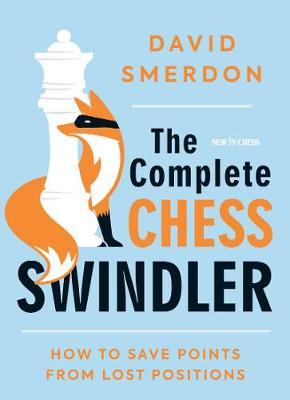 Chess Computers back in stock!
CHESS_ACE, Sat 1 February 2020 12.00am - ChessGenuis Pro Chess Computer only $299.95 For more information see more. (1612200329)

Giant Chess Sets- the luxury gift
CHESS_ACE, Tue 21 January 2020 12.00am - Have fun playing chess in the garden For more information see more. (1905020958)

How to win in style.
CHESS_ACE, Thu 5 September 2019 12.00am - Fundamental Checkmates is in stock! For more information see more. (1905020957)
The Power of Pawns
The Power of Pawns.
Type: BOOKS. Detail: Hickl, Jorg. Product Code: 9789056916312.
Category: ENDGAME. Publisher: .
Retail Price: AUD $39.95
(includes GST)
Buy
or
Remove
If you want to improve at chess, you must know the characteristics of typical pawn formations.Understanding the pawn structure is a key tool when you are evaluating a position on the board.One simple pawn move can ruin your position or win the game.Post beginners should know the basic essentials of chess structures and that is what this modern training manual focuses on.Experienced chess teacher Jorg Hickl helps you to: Assess the strengths and weaknesses of pawn structures Recognize strategic patterns Identify how you can improve your position Develop a plan of actionThe Power of Pawns provides common sense guidance and Jrg Hickl uses practical examples to explain typical structures, strategies and plans.His tips and exercises are both highly enjoyable and to the point. Softback, 192 pages.
---


Click on detail to open up the print-friendly version of this page.
---