Search

Type a keyword to search for products.
Use quotes for exact matching
eg "giant chess"
News
NEW! Mental Toughness in Chess


CHESS_ACE, Fri 3 April 2020 10.26am - Practical Tips to Strengthen Your Mindset at the Board For more information see more. (1808040336)

NEW! The Complete Chess Swindler.
CHESS_ACE, Tue 10 March 2020 12.00am - Australian author David Smerdon's latest book For more information see more. (1808040335)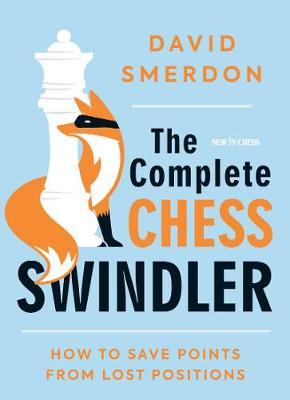 Chess Computers back in stock!
CHESS_ACE, Sat 1 February 2020 12.00am - ChessGenuis Pro Chess Computer only $299.95 For more information see more. (1612200329)

Giant Chess Sets- the luxury gift
CHESS_ACE, Tue 21 January 2020 12.00am - Have fun playing chess in the garden For more information see more. (1905020958)

How to win in style.
CHESS_ACE, Thu 5 September 2019 12.00am - Fundamental Checkmates is in stock! For more information see more. (1905020957)
Beating the Sicilian V1
Beating the Sicilian V1.
Type: SOFTWARE. Detail: DVD. Product Code: CBFT-BOBS1EDVD.
Price: AUD
$49.95
Now $29.95 (40% discount!!)
Buy
or
Remove
Out of the dozens and dozens of openings played nowadays the Sicilian Defence remains the most fascinating, entertaining and complex opening. Here White understands that Black will not be a patient lamb but will try to get at him at the very first opportunity. For those who are ready to take on the challenge and plunge into the wonderful world of combinations, attacks and counterattacks, for those who really love chess... this DVD is designed for you. In the first volume of the Open Sicilian for White we present all black reactions to 2...Nc6 3.d4 cxd4 4.Nxd4. This includes the Sveshnikov/Cheliabinsk Variation, the Rauzer Attack, the Maroczy Bind and a few other minor side lines. The approach is typical for Bologans DVDs, as he tries to describe in a compact format plans and reactions from Whites point of view. With the help of this DVD one can forget about fears concerning the tons of theory in the Open Sicilian and can get straight into the real fight! Video running time: 6 hours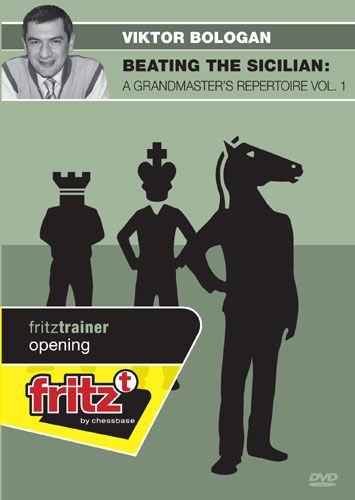 ---


Click on detail to open up the print-friendly version of this page.
---