Search

Type a keyword to search for products.
Use quotes for exact matching
eg "giant chess"
News
NEW! Mental Toughness in Chess


CHESS_ACE, Wed 8 April 2020 10.57pm - Practical Tips to Strengthen Your Mindset at the Board For more information see more. (1808040336)

NEW! The Complete Chess Swindler.
CHESS_ACE, Tue 10 March 2020 12.00am - Australian author David Smerdon's latest book For more information see more. (1808040335)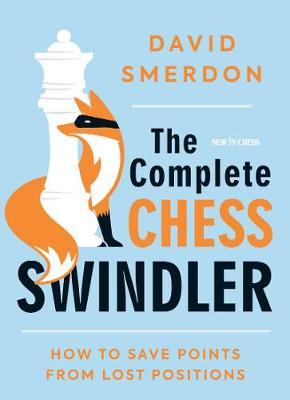 Chess Computers back in stock!
CHESS_ACE, Sat 1 February 2020 12.00am - ChessGenuis Pro Chess Computer only $299.95 For more information see more. (1612200329)

Giant Chess Sets- the luxury gift
CHESS_ACE, Tue 21 January 2020 12.00am - Have fun playing chess in the garden For more information see more. (1905020958)

How to win in style.
CHESS_ACE, Thu 5 September 2019 12.00am - Fundamental Checkmates is in stock! For more information see more. (1905020957)
Powerplay 14 - Tactics
Powerplay 14 - Tactics.
Type: SOFTWARE. Detail: DVD. Product Code: CBFT-KMP14DVDE.
Retail Price: AUD $29.95
(includes GST)
Buy
or
Remove
On this DVD Grandmaster Daniel King:demonstrates typical tactical patternsshows how strong players use their tactical awarenessputs your tactical abilities to the testBut this is a test with a difference. Although the emphasis is on tactics, there are also positions that require a strategic solution. You dont know whats coming next...When we are discussing tactics, the concept of pattern recognition is very important. Almost every chess game is different, but there are familiar tactical themes that recur over and over. Being able to spot these motifs rapidly is essential to chess mastery. This DVD is a good starting point! The Power Play series is suitable for anyone looking to improve their chess, but also provides readymade lessons and exercises for a trainer. Video runningtime: 6 hours.

---


Click on detail to open up the print-friendly version of this page.
---