Search

Type a keyword to search for products.
Use quotes for exact matching
eg "giant chess"
News
NEW! Mental Toughness in Chess


CHESS_ACE, Wed 8 April 2020 10.02pm - Practical Tips to Strengthen Your Mindset at the Board For more information see more. (1808040336)

NEW! The Complete Chess Swindler.
CHESS_ACE, Tue 10 March 2020 12.00am - Australian author David Smerdon's latest book For more information see more. (1808040335)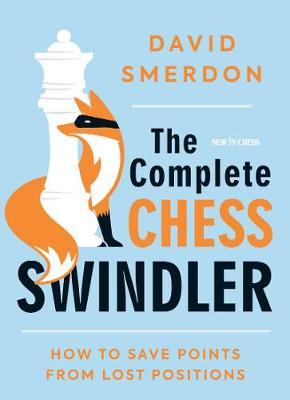 Chess Computers back in stock!
CHESS_ACE, Sat 1 February 2020 12.00am - ChessGenuis Pro Chess Computer only $299.95 For more information see more. (1612200329)

Giant Chess Sets- the luxury gift
CHESS_ACE, Tue 21 January 2020 12.00am - Have fun playing chess in the garden For more information see more. (1905020958)

How to win in style.
CHESS_ACE, Thu 5 September 2019 12.00am - Fundamental Checkmates is in stock! For more information see more. (1905020957)
Kasparov Najdorf Volume 1
Kasparov Najdorf Volume 1.
Type: SOFTWARE. Detail: DVD. Product Code: CBOT49.
Retail Price: AUD $59.95
(includes GST)
Buy
or
Remove
For Garry Kasparov this added up to experience with the Najdorf at the very highest levels of chess. For chess amateurs and professionals alike it is a great moment when the worlds leading expert shares all the secrets in his favourite opening. In part one Garry Kasparov introduces the various subsystems of the Najdorf, including the central Poisoned Pawn variation. The development of each line is placed in historical perspective and examined in great depth, with Kasparovs characteristic intensity. More than two 2.5 hours of fi rstclass private tuition. The package includes the latest ChessBase 9.0 Reader, a big reference database featuring more than 16,000 Najdorf games, as well as a complete opening book that can be used to practice what you have learnt with Fritz.
---


Click on detail to open up the print-friendly version of this page.
---