Search

Type a keyword to search for products.
Use quotes for exact matching
eg "giant chess"
News
NEW! Mental Toughness in Chess


CHESS_ACE, Fri 3 April 2020 2.52am - Practical Tips to Strengthen Your Mindset at the Board For more information see more. (1808040336)

NEW! The Complete Chess Swindler.
CHESS_ACE, Tue 10 March 2020 12.00am - Australian author David Smerdon's latest book For more information see more. (1808040335)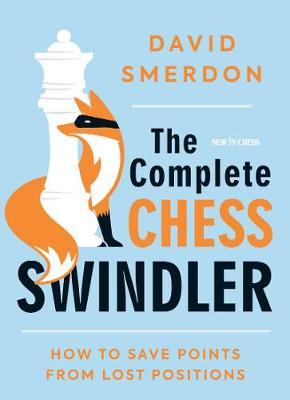 Chess Computers back in stock!
CHESS_ACE, Sat 1 February 2020 12.00am - ChessGenuis Pro Chess Computer only $299.95 For more information see more. (1612200329)

Giant Chess Sets- the luxury gift
CHESS_ACE, Tue 21 January 2020 12.00am - Have fun playing chess in the garden For more information see more. (1905020958)

How to win in style.
CHESS_ACE, Thu 5 September 2019 12.00am - Fundamental Checkmates is in stock! For more information see more. (1905020957)
Endgame Turbo 5
Endgame Turbo 5.
Type: SOFTWARE. Detail: CHESSBASE. Product Code: DB-ET5USB.
Retail Price: AUD $235.00
(includes GST)
Buy
or
Remove
Perfect endgame analysis and a huge increase in engine performance: get it with the new Endgame Turbo 5! Thanks to a new format the Endgame Turbo 5 is smaller, faster and yet has more scope. The USB 3.0 flash drive (128 GB) covers 143 of the most important six piece endgames, allowing top engines such as Fritz, Komodo Chess and Houdini to play these endgames perfectly. But they also generally play the endgame much better because they can access the perfect knowledge of the Endgame Turbo in the search! A powerful tool for anyone who wants to study the endgame, for correspondence players, endgame theoriticians and friends of engine matches!
---


Click on detail to open up the print-friendly version of this page.
---