Search

Type a keyword to search for products.
Use quotes for exact matching
eg "giant chess"
News
NEW! Mental Toughness in Chess


CHESS_ACE, Tue 7 April 2020 9.06am - Practical Tips to Strengthen Your Mindset at the Board For more information see more. (1808040336)

NEW! The Complete Chess Swindler.
CHESS_ACE, Tue 10 March 2020 12.00am - Australian author David Smerdon's latest book For more information see more. (1808040335)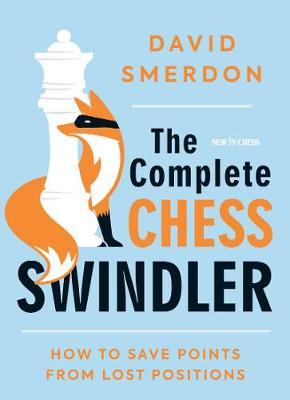 Chess Computers back in stock!
CHESS_ACE, Sat 1 February 2020 12.00am - ChessGenuis Pro Chess Computer only $299.95 For more information see more. (1612200329)

Giant Chess Sets- the luxury gift
CHESS_ACE, Tue 21 January 2020 12.00am - Have fun playing chess in the garden For more information see more. (1905020958)

How to win in style.
CHESS_ACE, Thu 5 September 2019 12.00am - Fundamental Checkmates is in stock! For more information see more. (1905020957)
Komodo 13
Komodo 13.
Type: SOFTWARE. Detail: 0 PLAYING PROGRAM. Product Code: KO13DVD.
Retail Price: AUD $140.00
(includes GST)
Buy
or
Remove
The latest engine to help aspiring players win and give extra confidence to corresspondence players. Komodo 13 thinks like no other chess program. Inspired by AlphaZero, Komodo developers GM Larry Kaufman and Mark Lefler have reinvented their engine from scratch over the last two years. The result speaks for itself: The new Komodo 13 MCTS ("Monte Carlo Tree Search") searches for candidate moves in an incredibly innovative way and finds solutions most engines never see! The disc can be used in three different devices. It can be played on all computers that have Windows 7 or higher.
---


Click on detail to open up the print-friendly version of this page.
---