Search

Type a keyword to search for products.
Use quotes for exact matching
eg "giant chess"
News
NEW! Mental Toughness in Chess


CHESS_ACE, Wed 8 April 2020 5.47pm - Practical Tips to Strengthen Your Mindset at the Board For more information see more. (1808040336)

NEW! The Complete Chess Swindler.
CHESS_ACE, Tue 10 March 2020 12.00am - Australian author David Smerdon's latest book For more information see more. (1808040335)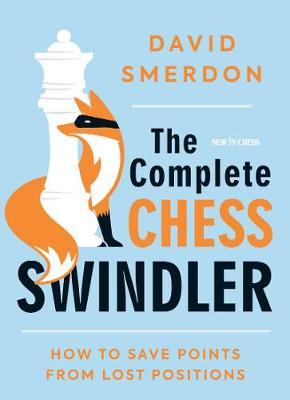 Chess Computers back in stock!
CHESS_ACE, Sat 1 February 2020 12.00am - ChessGenuis Pro Chess Computer only $299.95 For more information see more. (1612200329)

Giant Chess Sets- the luxury gift
CHESS_ACE, Tue 21 January 2020 12.00am - Have fun playing chess in the garden For more information see more. (1905020958)

How to win in style.
CHESS_ACE, Thu 5 September 2019 12.00am - Fundamental Checkmates is in stock! For more information see more. (1905020957)
Mahogany Standard 55/500/13
Mahogany Standard 55/500/13.
Type: EQUIPMENT. Detail: WOODEN BOARDS. Product Code: MSB55500.
Retail Price: AUD $174.95
(includes GST)
Buy
or
Remove
This wooden board is the perfect special gift. It is a simple, clean chess board design to show off your Staunton or theme chess pieces. It particularly suits pieces with a king height of 9.5cm (3.75 inches) or higher. The square size is 55mm, total dimensions 500 mm by 500 mm, (19.7inches by 19.7) thickness 13mm, border 30mm.The dark squares are made of sapele mahogany while the white squares are created by using sycamore wood. The border is made from sapele mahogany and it has a mat finish. It comes with a simple, cardboard cover to add to its presentation which might be important if bought as a gift. The boards are imported from a family firm in Spain who started their business in the 1950s.
Sample (141Kb jpg file)
---


Click on detail to open up the print-friendly version of this page.
---