Search

Type a keyword to search for products.
Use quotes for exact matching
eg "giant chess"
News
NEW! Mental Toughness in Chess


CHESS_ACE, Thu 9 April 2020 2.41pm - Practical Tips to Strengthen Your Mindset at the Board For more information see more. (1808040336)

NEW! The Complete Chess Swindler.
CHESS_ACE, Tue 10 March 2020 12.00am - Australian author David Smerdon's latest book For more information see more. (1808040335)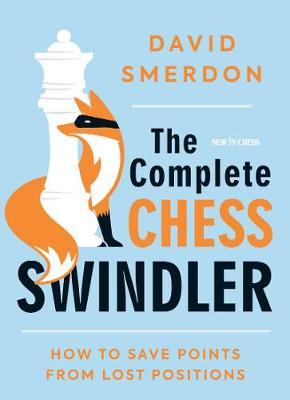 Chess Computers back in stock!
CHESS_ACE, Sat 1 February 2020 12.00am - ChessGenuis Pro Chess Computer only $299.95 For more information see more. (1612200329)

Giant Chess Sets- the luxury gift
CHESS_ACE, Tue 21 January 2020 12.00am - Have fun playing chess in the garden For more information see more. (1905020958)

How to win in style.
CHESS_ACE, Thu 5 September 2019 12.00am - Fundamental Checkmates is in stock! For more information see more. (1905020957)
Ebonywood pieces 95mm Teak Box.
Ebonywood pieces 95mm Teak Box..
Type: EQUIPMENT. Detail: WOODEN PIECES. Product Code: WCM30A375.
Retail Price: AUD $399.95
(includes GST)
Buy
or
Remove
In stock and can be delivered by registered post. This luxury set looks good inside any home and is an exclusive gift for the keen chess player. The tallest piece the king is 95mm (3.75 inches) and is a Deluxe Staunton Set (Jaques Design) in Box Wood and Ebony Wood. It is triple weighted to give each piece a heavy feel and the actual set weighs 1.3kg. The pieces are made with a black felt cover on the bottom allowing them to move smoothly across the chessboard. After a game the pieces can be packed away in the hinge hop box in black teak wood. The board is sold separately but I can recommend the Mahogany board Product Code: MSB55500.
Details (28Kb jpg file)
Sample (23Kb jpg file)
---



Click on detail to open up the print-friendly version of this page.
---