Modern Benoni
Modern Benoni.
Type: BOOKS. Detail: Palliser, R. Product Code: 9781857446814.
Category: 1 D4 OPENINGS. Publisher: Everyman.
Price: AUD
$32.95
Now $29.95 (9% discount!!)
Buy
or
Remove
282 pages, softback. The Modern Benoni is an exciting, counterattacking weapon against 1 d4. Black willingly creates an early imbalance which allows both sides to fight for the initiative in positions which are rich in tactical and strategic possibilities. In this book, Richard Palliser examines the most theoretically important and instructive Modern Benoni games from recent years, highlighting the main developments and novelties for both sides. Whether playing White or Black, studying this book will provide you with essential information on a popular opening. Written by a renowned Modern Benoni expert Packed with new ideas and critical analysis Userfriendly design to help readers absorb information.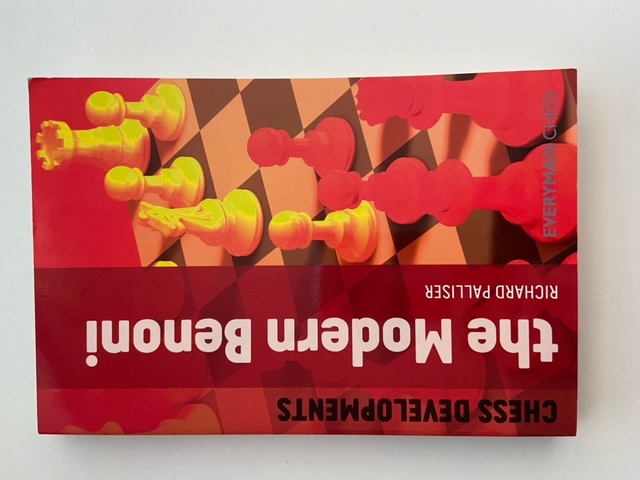 ---